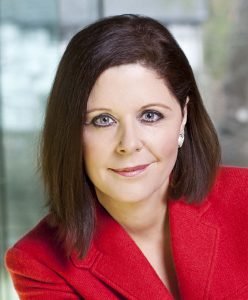 Limerick Civic Trust is delighted to announce that Dr Niamh Hourigan will be our guest speaker at our annual Ladies Lunch.  This popular event takes place at No. 1 Pery Square on Friday 30 September.
Tickets are €50 each. Contact info@limerickcivictrust.ie or call 061 313399 to book your place.
Dr. Niamh Hourigan is Senior Lecturer and Head of the Dept of Sociology at University College Cork, Ireland.  Her current book is entitled 'Rule-breakers: Why 'being there' trumps 'being fair in Ireland' (2015).
Between 2007-2010, she completed a three year ethnographic study on the social exclusion in Limerick which was published as part of the Understanding Limerick collection. She is a former editor of the Irish Journal of Sociology and a frequent contributor to the Irish print and broadcast media.