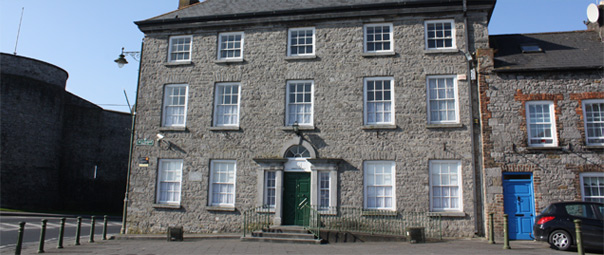 It is now generally recognised that local authorities or state agencies can no longer be expected to meet all of society's needs in relation to the protection and enhancement of the environment and heritage.
Limerick Civic Trust is an action driven organisation that undertakes a wide range of projects to improve and preserve Limerick's Environment and Heritage.
Since 1983 The Trust has successfully undertaken 153 projects. It is only through the support we get from Government, state agencies and the private sector that we can plan and complete meaningful projects.
Through Limerick Civic Trust's programme of activities we can:
Provide work experience for an average of 70 people.
Restore historic sites and buildings
Preserve neglected areas of note
Research and publish new material on Limerick's history
Undertake Civic works with schools and local communities
Develop other projects as Civic and Cultural Amenities